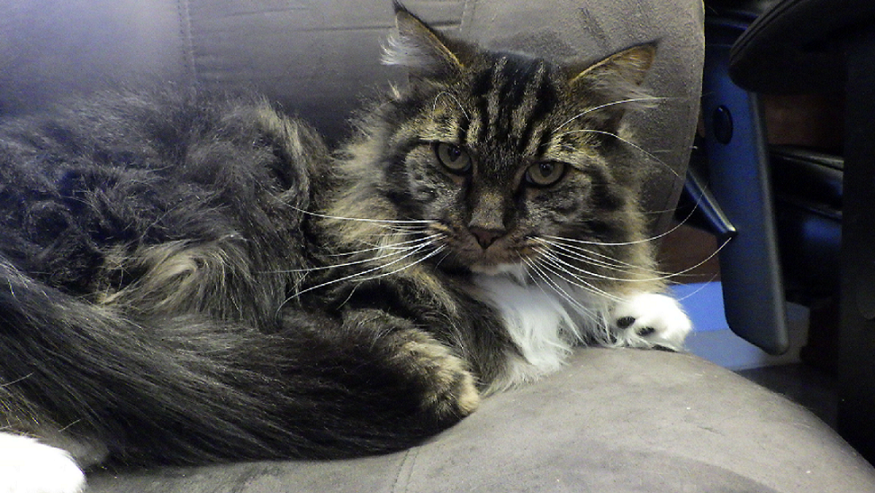 Have you ever noticed how quiet it can get? At times, that quiet is wonderful. Other times, it seems to make the minutes drag by like days. Turning on Pandora, or the radio, or playing a CD helps work seem less like work, more like pleasant accomplishment. Recently, I was listening to an "oldies" station. It played the music my grandmaw and grandpaw listened to when they were wee kits. Songs from groups like The Byrds and The Mamas and the Papas, and singers like Pete Seeger and Gordon Lightfoot. One song in particular stuck in my head, an earworm if you will. I think part of the reason it stuck is a letter I happened to be reading as it played. The song is "Turn, Turn, Turn", written by Pete Seeger, performed by him and Judy Collins, a few years after he wrote it. It was also recorded and performed by The Byrds. The chorus says, "To everything, Turn Turn Turn. There is a season, Turn Turn Turn. And a time to every purpose under heaven."
I want to share the letter I was reading at the time. It is from our very own, very dear Dr Alice. It is very exciting, what she has to share. I know that you will be as happy for her as I am, as all our staff at Bear Creek Animal Clinic is. It means some changes, but from what I know, change can be a good thing.
Well, that is enough out of me. Here is her letter…
Dear Friends,
The New Year has brought about some changes, as well as wonderful opportunities for both Bear Creek Animal Clinic and myself.
My veterinary dental practice has grown.  I have moved this practice to the Southern Oregon Veterinary Specialty Center. The move has given me the great opportunity to provide more comprehensive veterinary dental care. It also allows me to spend more time with my family.  This is a decision we have known was coming, but didn't know at what point it would happen, or how quickly.  I am very excited about the opportunity to raise the level of dental care in the Rogue Valley and surrounding areas.  At the same time, I honestly did not realize how hard this would be and I will miss getting to be your "go to" person, the one you trusted to care for your pets.  
I have entrusted Dr Deborah Hodesson with the care of you and your pets. She has been here for three years now and remains on staff, providing wonderful, compassionate care to all life stages, as well as advanced dental care to the patients of Bear Creek Animal Clinic.  Dr Gail Colbern has joined our team on a part-time basis. She has filled in for both myself and Dr Hodesson over the past several months.  We are actively searching for a full-time doctor to partner with Dr Hodesson and continue to provide the level of care that you expect and we strive to provide.  We have found a few potential candidates; you may see them around the practice as they visit so we can watch them work directly with you, your pets, and our team. 
Our dedicated clinic team remains in place to support you and your pet's health care needs.  Cindi is still your friendly face at the front desk, keeping the office moving smoothly and keeping those communication lines open.  Sarah still provides excellent care as our veterinary technician assistant, and we are very excited to support her in her pursuit of her degree in veterinary technology via an accredited learning program.   Victoria is still our practice manager, helping to keep us all on track and supplied with what we need to treat and medicate your furry family members. 
Please feel free to contact any of us with any questions or concerns you may have.  Additionally, we appreciate your patience as we look to find the right person to provide loving care to your family members.  It is a decision that we do not take lightly.
Thank you,
Alice
The communication lines are open. If you have any questions or wish to extend your congratulations and best wishes to Dr Alice, please give the office a call at 541-488-0120 or send an email.